Fresh Goods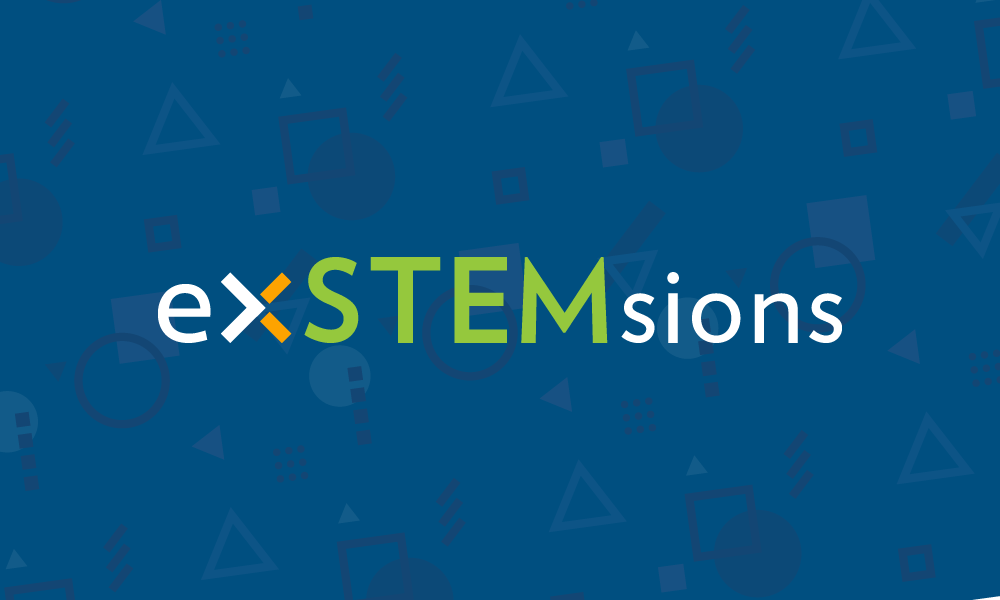 exSTEMsions
Through branding, content strategy, design, and development we helped our partners at exSTEMsions from concept to production.
view ›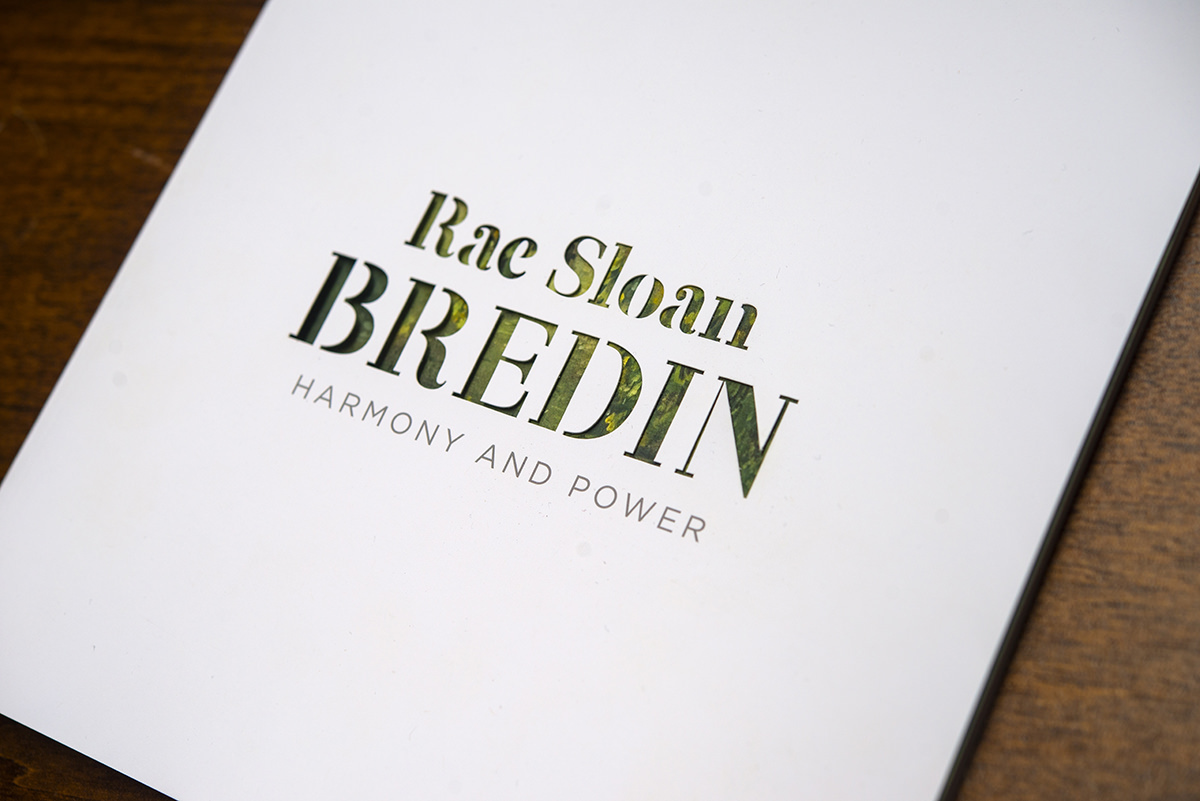 Rae Sloan Bredin
Our work on this exhibition at the Michener included crafting a unique brand, exhibition & marketing graphics, and a beautiful publication.
view ›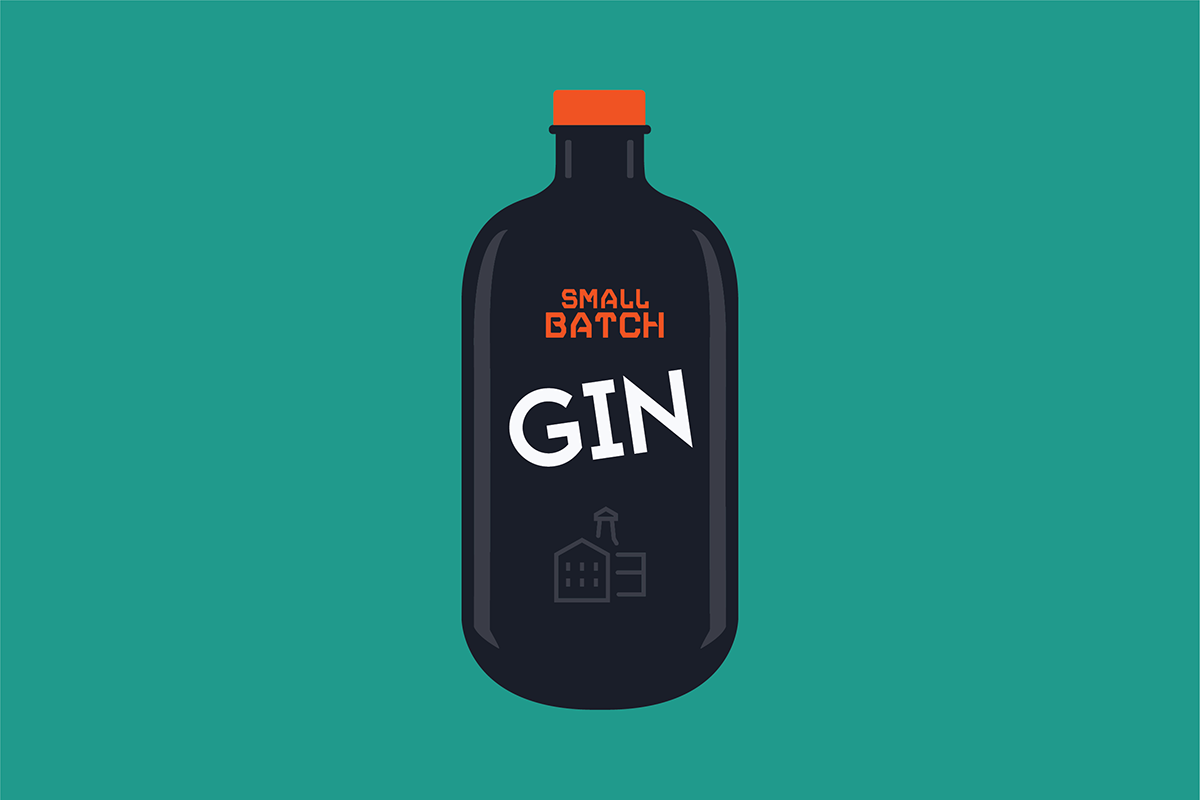 Pag's Illustrations
Food and drink illustrations created for Paganini and Pag's Pub as part of their social media and advertising initiatives.
view ›
The Black Bass Hotel
We shot on location to capture these exquisite dishes and drinks for The Black Bass Hotel in Bucks County.
view ›