Fresh Goods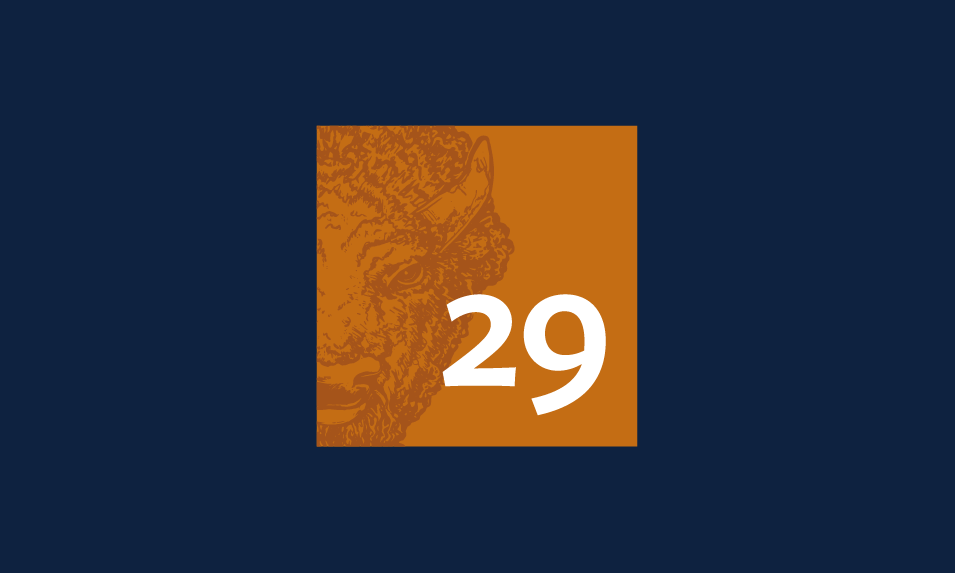 29Bison
We collaborated with our friends at 29Bison to design this custom brand identity, helping to align their identity and goals.
view ›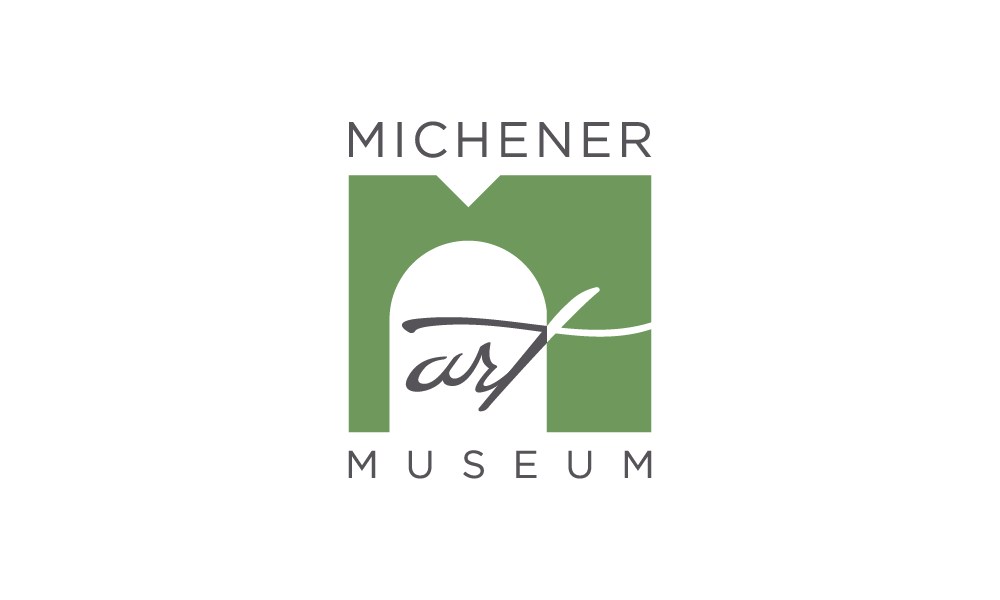 Michener Art Museum
For its 30th anniversary we worked with the Michener Art Museum to refresh the institutions brand identity.
view ›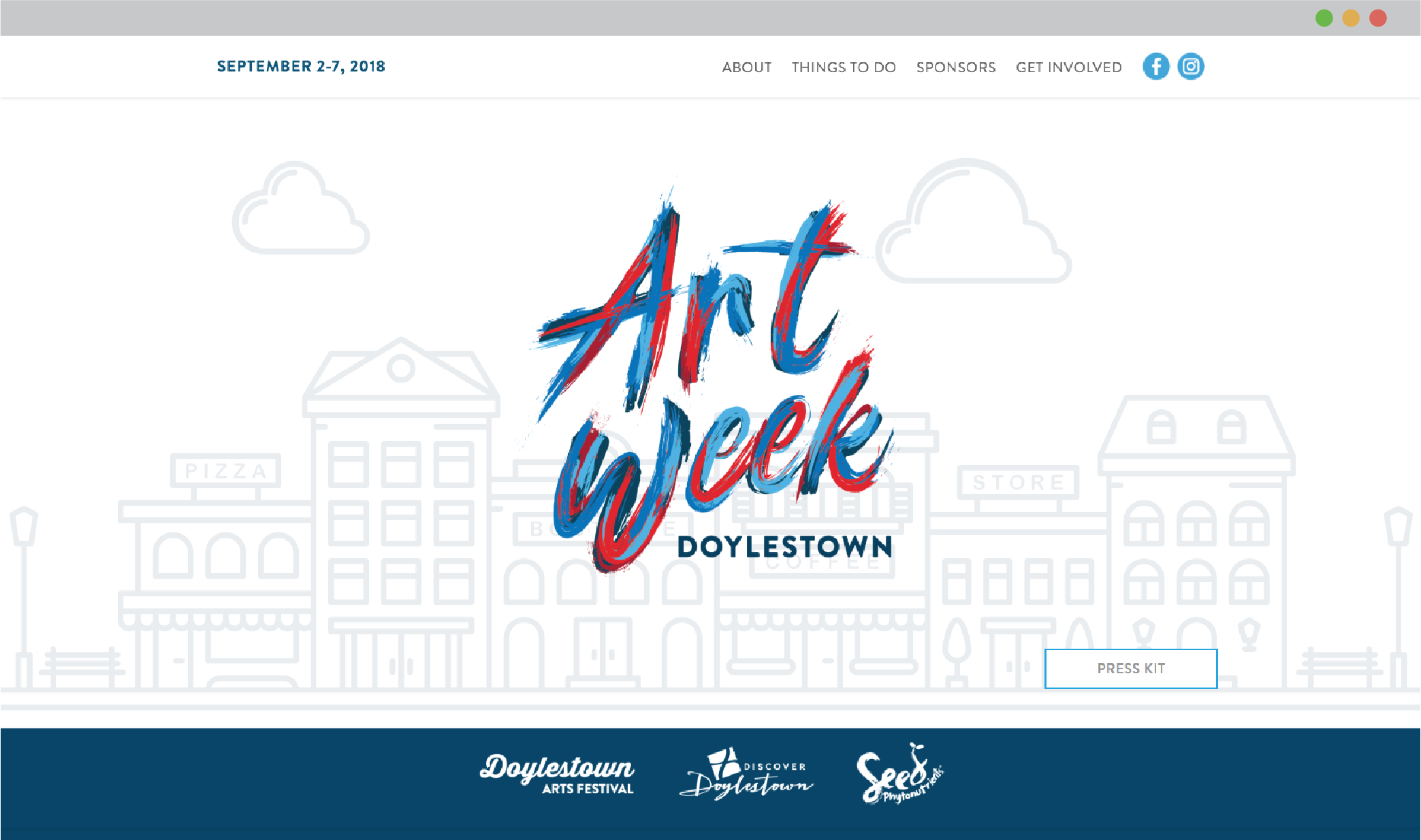 Art Week
We crafted this single page website to showcase the first annual Art Week in Doylestown.
view ›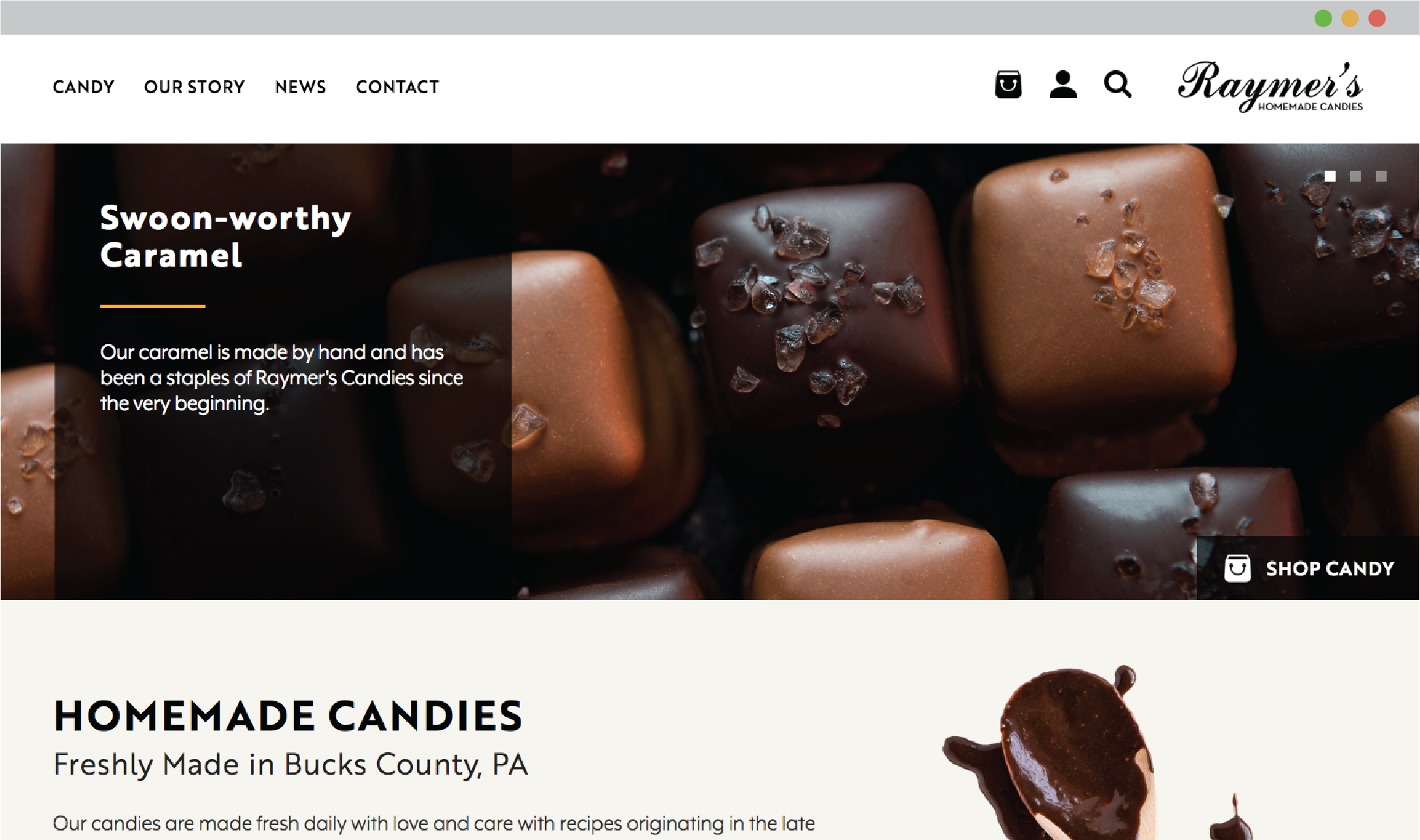 Raymer's Candies E-Commerce
We designed and developed this full-featured e-commerce solution for Raymer's Homemade Candies in Doylestown, PA.
view ›